Virtual CFO Services
For companies that do not want to hire a full-time CFO, we offer Virtual CFO Services.
Virtual CFO Services
Using an experienced CFO from Weinberg Partners can help you find and cut waste, deploy cash efficiently, and find opportunities for greater production or expansion. With our help, you can be able to stay a step ahead of the other organizations in your niche.
Financial Planning and Analysis
Cash Flow Forecasting and Budgeting
Build your business. Hire a virtual CFO to beat the competition.
Financial Planning & Analysis
Our services include:
Streamline day-to-day accounting and gain confidence through our built-in bookkeeping, accounting, and tax services
Monthly meeting to collect financial assumptions
Manage annual budgeting process, development of annual strategy
Quarterly/annual service to update the budget and analyze variances
Cash Flow Forecasting and Budgeting
Our services include:
Develop a 12-month forecast budget
Cash management & planning
Planning and budgeting to help with long- and short-term budget/or cash forecasting with quarterly updates
Strategic Planning
Our services can include:
Identify key metrics and create a report to monitor
Determine what a client's financial goals are and clearly define where they want to be
Develop a documented action plan and provide client with advice to achieve goals
General business guidance
Succession planning
Board Reporting
Our services include:
Customized Board reports and preparation
Essential KPIs and financials specific to your Board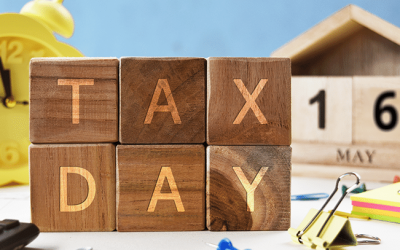 Even though organizations like charities and foundations may be tax-exempt, the IRS still requires them to file certain information every year, and the deadline this year is May 16.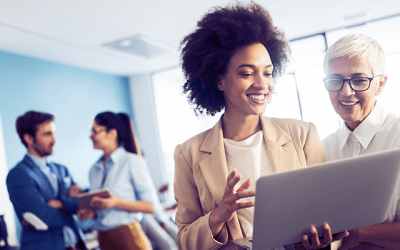 Under the CARES Act, enacted March 27, 2020, the Employee Retention Credit is a refundable tax credit against certain employment taxes equal to 50% of the qualified wages an eligible employer pays to employees.
Looking for more insights on running a successful company?
Subscribe to our newsletter, OnPoint!
Las Vegas Office
9205 W. Russell Road, Suite 240 | Las Vegas, Nevada 89148 USA
Chicago Office
250 Parkway Drive, Suite 150 | Lincolnshire, Illinois 60069 USA