Tax | Accounting | Consulting
Weinberg Partners LTD
Delivering personalized solutions in accounting, taxation, and CFO services to clients in the U.S. and around the globe.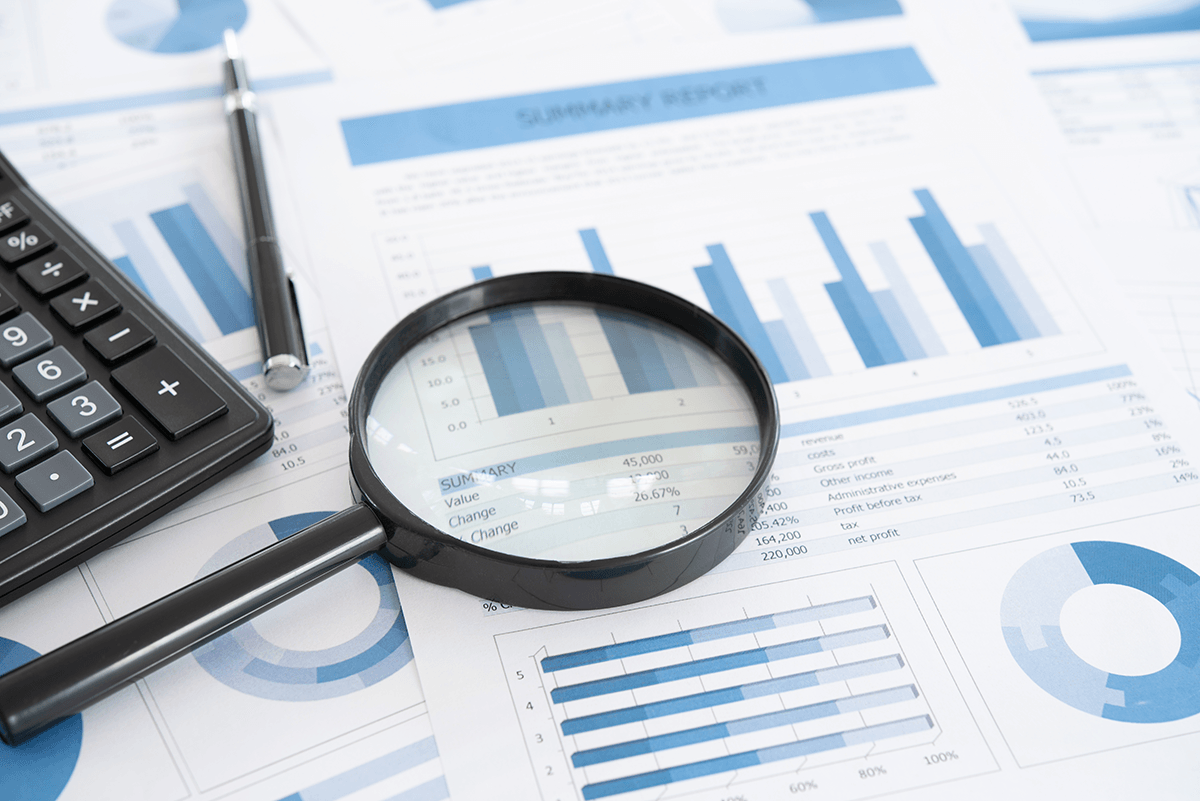 Manufacturing & Distribution
Real Estate & Construction
Investment Partnerships/ SPACs
New Businesses & Ventures
Foreign Investment in U.S. Businesses
U.S. Investment in Foreign Businesses
We Understand Industry-Specific Needs
We specialize in technical tax, accounting and consulting matters, and also on issues specific to our clients' organizations. By addressing the needs of each industry, we bring clarity to our engagements.
"Paul Weinberg is an expert at dealing with complex and multi-state personal tax returns.  We've used Weinberg Partners for years and think he's terrific.  He also never loses his sense of humor, no matter how close it is to the tax filing deadline!"
- Shan Atkins, Investor and Corporate Director, Long Grove, Illinois
"We engaged Weinberg Partners and Paul Weinberg to help us streamline the enormous task of tax & business registration compliance for all the states we did business in. Paul proved to be very knowledgeable in jurisdictional tax law and would be an asset to any company forming entities and doing business in multiple locations."
- Michael McDonough, Former General Counsel Quinstreet Corporation Foster City, California USA
"Prior to my joining socialreach, L.P., Weinberg Partners provided comprehensive CFO Services for our start-up internet marketing company. They handled all of the accounting, taxation, & entity registration for the jurisdictions we did business in. We also had international tax issues, and Paul Weinberg handled those as well for us. Their service was invaluable to us and for any I would highly recommend Weinberg Partners to any company seeking temporary or permanent CFO Services."
- Lisa VanPatten, Philadelphia, PA
"Responsiveness, reliability and the highest integrity are the attributes I look for in a tax service provider and Paul Weinberg & Weinberg Partners consistently exceeds my expectations every year.  As a public company CFO, I have had tax returns with multiple stock option transactions, relocation gross-ups, and multi-state filings and have never been disappointed in the accuracy and timeliness of the work."
- John Dahldorf, Chief Financial Officer Volcano Corporation San Diego, California
"Weinberg Partners provides YourMarketer with all our tax needs and helped us to understand the task of business registration and compliance for our operations. Paul Weinberg is always very responsive and available to answer our questions and provides us with the advisory assistance we require."
- JENNIFER PALMER FARRINGTON, Chief EXECUTIVE Officer & FOUNDER, YOURMARKETER LLC
Looking for more insights on running a successful company?
Subscribe to our newsletter, OnPoint!
Las Vegas Office
9205 W. Russell Road, Suite 240 | Las Vegas, Nevada 89148 USA
Chicago Office
250 Parkway Drive, Suite 150 | Lincolnshire, Illinois 60069 USA