Your business needs are unique – and so are our services
No two businesses are alike. Our technology and service packages are customized to meet your business needs, budget, and scale to the growth of your business.
Accounting Services
Our Accounting Services are ideal for business owners seeking clarity in their financials. Our team of experts provide clear insights and utilize modern technology and financial processes to streamline your accounting functions. Allow us to take care of your finances so that you can focus on what matters most — driving revenue growth.

Financial Management & Accounting
Payroll Processing & Administration
Meaningful Financial Reporting
Give your business an edge with accounting clarity.
Financial Management & Accounting
Accurate and Timely Accounting. We handle all transaction postings resulting in clean, well-organized books — giving you the peace of mind that your books are up-to-date and accurate.
Manage Financial Operations Including Accounts Payable and Accounts Receivable.  Our services are all-inclusive, including vendor payment and client invoicing.
Structured Month-End Close. Reliable and timely month-end financial statements are critical and it all begins with having accurate books. We will review your GL and ensure that all accounts are reconciled. You can be rest-assured that even the most complex balances are tied out.
Payroll Processing & Administration
Payroll processing, from start to finish.
Payroll administration, including setup, processing, and journal entries and reconciliations. 
Benefits administration, such as payroll deductions for benefit plans, paid and sick time-off tracking and monitoring retirement plan contributions and limits.
Meaningful Financial Reporting
Whether you are issuing financials to external stakeholders, or reviewing the numbers to track internal KPIs, our team of skilled accountants will issue comprehensive monthly reporting packages that cover these needs

Forecasting & Budgeting

Job costing and class tracking

Preparing financials and projections for loan applications

Providing accurate, timely data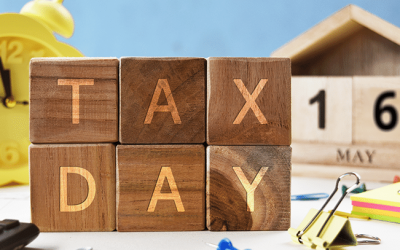 Even though organizations like charities and foundations may be tax-exempt, the IRS still requires them to file certain information every year, and the deadline this year is May 16.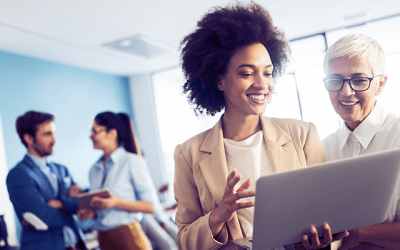 Under the CARES Act, enacted March 27, 2020, the Employee Retention Credit is a refundable tax credit against certain employment taxes equal to 50% of the qualified wages an eligible employer pays to employees.
Looking for more insights on running a successful company?
Subscribe to our newsletter, OnPoint!
Las Vegas Office
9205 W. Russell Road, Suite 240 | Las Vegas, Nevada 89148 USA
Chicago Office
250 Parkway Drive, Suite 150 | Lincolnshire, Illinois 60069 USA