Explore our content for the latest insights on new regulations, hot topics, and key business and industry issues.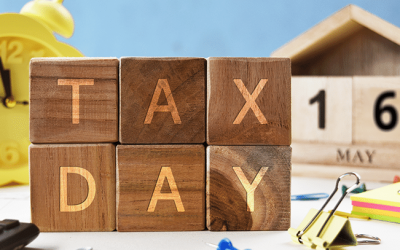 Even though organizations like charities and foundations may be tax-exempt, the IRS still requires them to file certain information every year, and the deadline this year is May 16.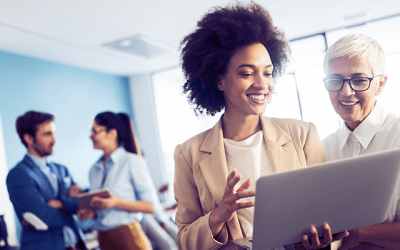 Under the CARES Act, enacted March 27, 2020, the Employee Retention Credit is a refundable tax credit against certain employment taxes equal to 50% of the qualified wages an eligible employer pays to employees.
Looking for more insights on running a successful company?
Subscribe to our newsletter, OnPoint!
Las Vegas Office
9205 W. Russell Road, Suite 240 | Las Vegas, Nevada 89148 USA
Chicago Office
250 Parkway Drive, Suite 150 | Lincolnshire, Illinois 60069 USA