Explore our content for the latest insights on new regulations, hot topics, and key business and industry issues.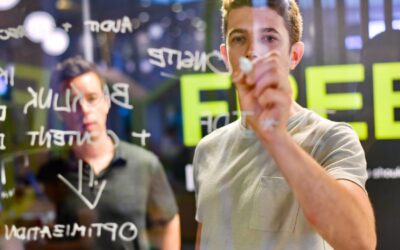 Your business faces an increasingly complex regulatory landscape when it comes to data privacy, consumer protection and industry-specific compliance requirements.
read more
Looking for more insights on running a successful company?
Subscribe to our newsletter, OnPoint!
Las Vegas Office
9205 W. Russell Road, Suite 240 | Las Vegas, Nevada 89148 USA
Chicago Office
250 Parkway Drive, Suite 150 | Lincolnshire, Illinois 60069 USA