Tailored Solutions to Uncover New Opportunities.
At Weinberg Partners, our consultants help address our clients' challenges and uncover new opportunities focused on protecting and enhancing their value.
Consulting Services
Weinberg Partners helps companies enhance and protect their value and provides tailored solutions that address your unique needs.
Entity Structure & Formation
Blockchain & Digital Assets
Changing markets. Opportunities await.
Entity Structure & Formation
Our services include:
Optimize stakeholder value through the proper entity structure
Registered Agent Services
Seamlessly integrates with our tax services
Strategy & Operations
We help organizations increase their efficiency by streamlining their processes. Shifting workforce demographics and declining employee engagement are costing organizations billions of dollars each year in lost productivity—not to mention the typical business hurdles every company faces, such as finding ways to increase revenue, reduce costs, grow a customer base, and stay ahead of regulatory changes.
Our services include:
General management consulting
Organizational planning
Performance & internal auditing
Succession planning
Blockchain & Digital Assets
The blockchain market is expected to grow to $160 billion by 2027. We partner with other professional firms to help companies navigate the new economy.
Our services include:
Support Third Party Administrators (TPAs) for your digital asset trading operation

Blockchain viability studies for applicability and functionality in your business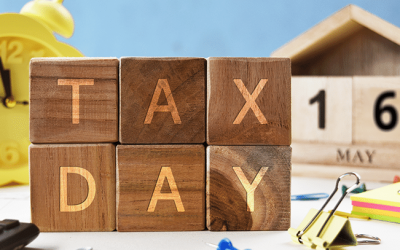 Even though organizations like charities and foundations may be tax-exempt, the IRS still requires them to file certain information every year, and the deadline this year is May 16.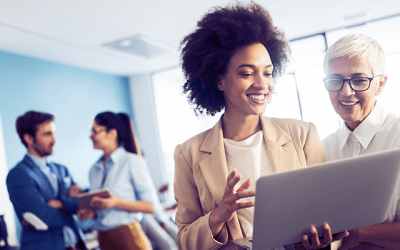 Under the CARES Act, enacted March 27, 2020, the Employee Retention Credit is a refundable tax credit against certain employment taxes equal to 50% of the qualified wages an eligible employer pays to employees.
Looking for more insights on running a successful company?
Subscribe to our newsletter, OnPoint!
Las Vegas Office
9205 W. Russell Road, Suite 240 | Las Vegas, Nevada 89148 USA
Chicago Office
250 Parkway Drive, Suite 150 | Lincolnshire, Illinois 60069 USA