Political Accounting & Compliance Reporting
Providing accounting and compliance services, so you can focus on your core mission.
Political committees are unlike other organizations. They are subject to constantly changing reporting and compliance requirements. Weinberg Partners excels in political compliance reporting and accounting, and we take pride in providing our services with integrity, confidentiality, and a great deal of personal engagement. Our team has got your accounting and compliance needs covered, allowing you to concentrate on your core mission.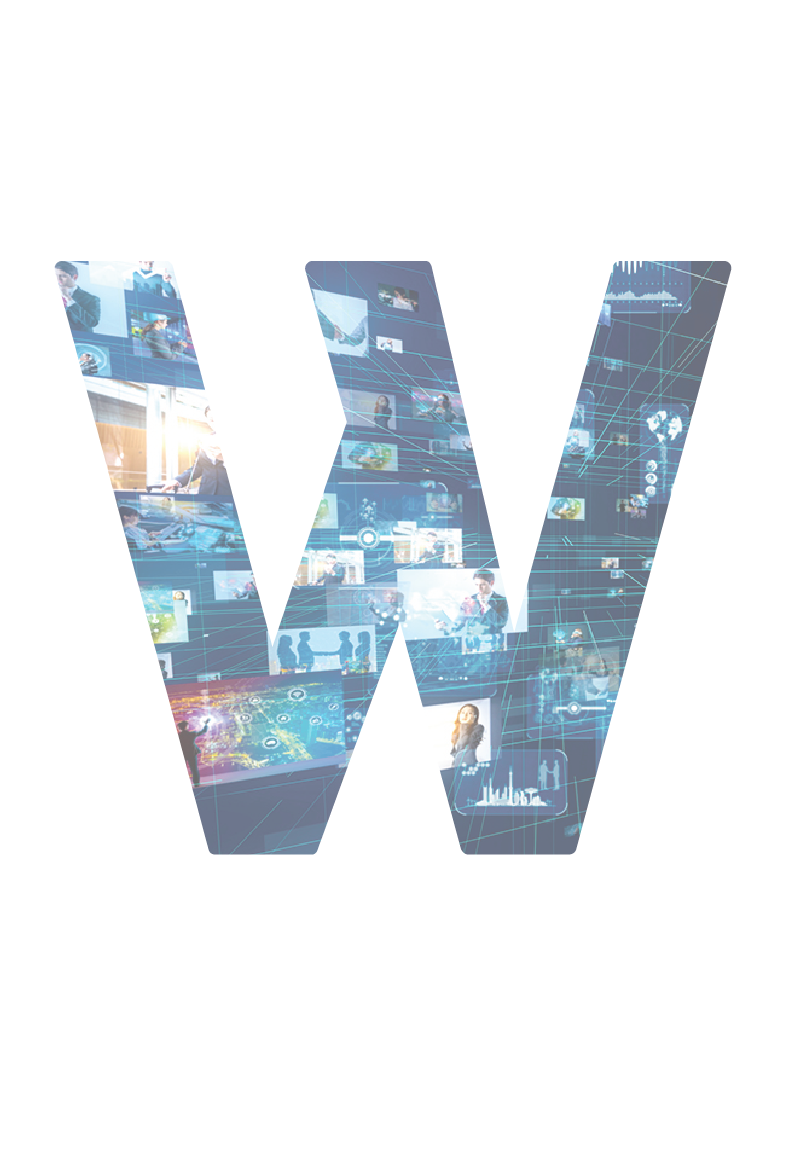 Political Accounting and Compliance Reporting
Our unrivaled compliance solutions combine our personalized approach, expert accounting knowledge, and real-world campaign experience. Starting with the creation of your committee, our team of experts will be with you every step of the way, guaranteeing timely organization, compliance filings, budgeting, and timely delivery of financial reports.
Financial Management & Accounting
You handle the politics. We've got your compliance covered.
Financial Management & Accounting
Political accounting is not your typical accounting. In addition to the traditional accounting services we perform for our clients, we are a second set of eyes monitoring your disbursements and vetting your contributions. 

Manage financial operations, including Accounts Payable and Accounts Receivable.

Create and maintain strategy-driven budgets, including daily budgeting in GOTV

Monthly reconciliation of bank accounts.

Periodic financial reporting, including cash flow reports.
Committee Operations
Manage the payroll. This includes setting up state tax accounts, workers compensation insurance, and distributing annual W2s.

Maintaining vendor files and distributing the annual 1099s.

Other operations oversight including providing templates for employee manuals & NDAs, review of contracts, and commercial insurance.
Compliance
Accurately enter all transactions into the committee's database.

Prepare all federal and state reports – accurately and on time!

Respond to all requests for additional information and required compliance correspondence.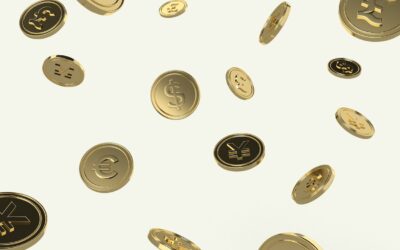 Turning a profit is at the heart of running any successful company But without an even and predictable flow of cash into the company, you can't cover your overheads, you can't pay your employees and you can't run your day-to-day operations – let alone think about expanding and growing the business.
read more
Looking for more insights on running a successful company?
Subscribe to our newsletter, OnPoint!
Las Vegas Office
9205 W. Russell Road, Suite 240 | Las Vegas, Nevada 89148 USA
Chicago Office
250 Parkway Drive, Suite 150 | Lincolnshire, Illinois 60069 USA