International Tax
Services
Managing Global and Local Tax Regulations.
Weinberg Partners international tax practice focuses on U.S. individuals and companies seeking to do business in foreign countries, and inbound non-residents/companies into the U.S. 
International Tax Services
As today's global markets expand, they are becoming more complex than ever. Compliance, transparency and regulatory demands continue to increase worldwide, and any company doing business internationally is required to have a comprehensive, efficient global tax strategy in place.
At Weinberg Partners, we work with you to understand your needs and then implement custom solutions to help manage your business across global and local jurisdictions. Combining our extensive technical tax abilities with our deep industry knowledge, our professionals work with you to develop and implement your international tax strategy.
Global Tax & Regulatory Compliance
Grow your business. We'll handle your global tax strategy.
U.S. Tax Compliance
Our services include:
FBAR Reporting
Reporting for U.S. transfer of asseets to foreign corporations
U.S. tax reporting for transactions with foreign owners
U.S. tax reporting for Controlled Foreign Corporations (CFCs)
Transfer pricing
Global Tax & Regulatory Compliance
Our services include:
Support services for tax compliance to foreign countries
Interface with taxing & corporate authorities in U.K., Ireland and Canada
Analyze benefits of relocating to "tax-haven" jurisdictions, such as Puerto Rico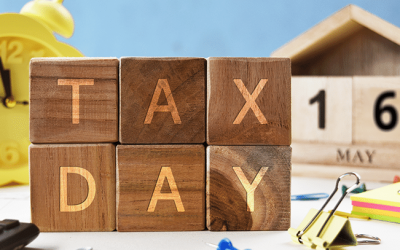 Even though organizations like charities and foundations may be tax-exempt, the IRS still requires them to file certain information every year, and the deadline this year is May 16.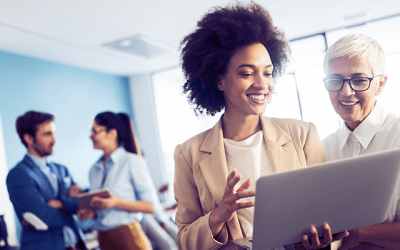 Under the CARES Act, enacted March 27, 2020, the Employee Retention Credit is a refundable tax credit against certain employment taxes equal to 50% of the qualified wages an eligible employer pays to employees.
Looking for more insights on running a successful company?
Subscribe to our newsletter, OnPoint!
Las Vegas Office
9205 W. Russell Road, Suite 240 | Las Vegas, Nevada 89148 USA
Chicago Office
250 Parkway Drive, Suite 150 | Lincolnshire, Illinois 60069 USA